Mini Gem Soap | Bell Mountain Naturals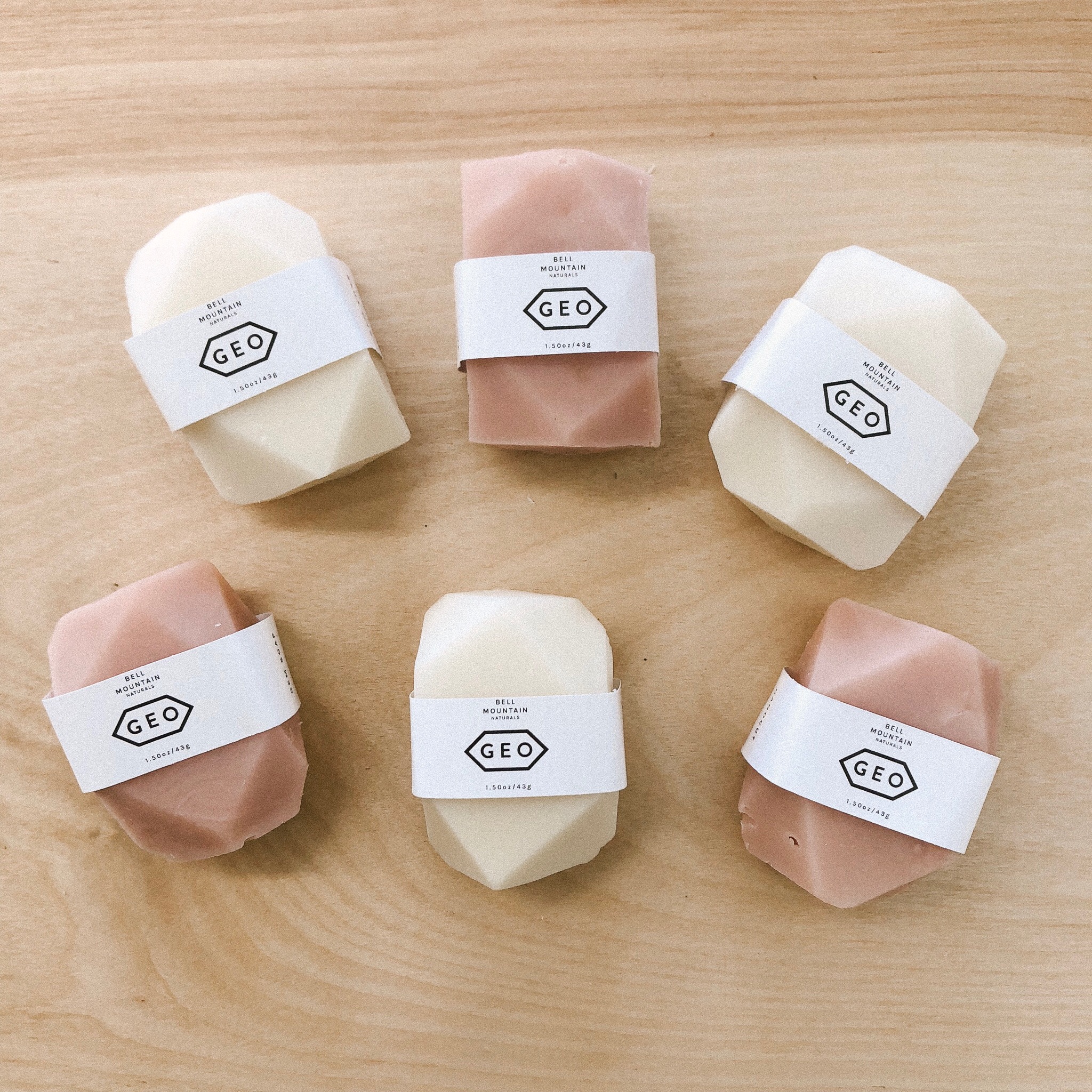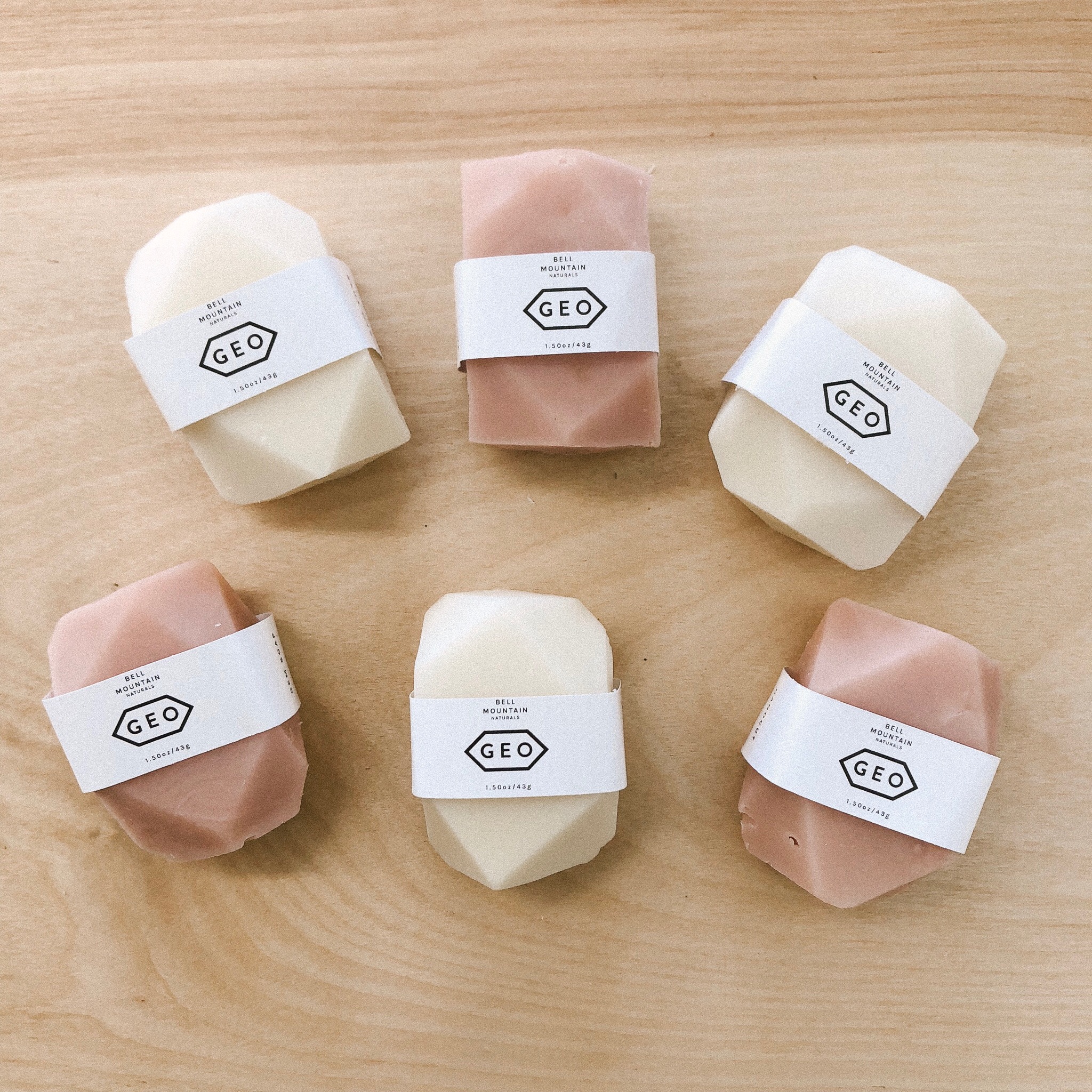 Mini Gem Soap | Bell Mountain Naturals
Gem soaps are mini faceted versions of Bell Mountain Naturals bar soap. Each one is hand cut and different, just like you.
Soaps are made with all plant based oils and butters that are ethically and sustainably harvested. Always palm-free. The formula gives you a soothing, rich lather while gently cleansing the skin. All products are made with natural botanicals, mineral rich clays, and therapeutic grade essential oils for truly natural luxury.
No preservatives, artificial dyes or fragrances. Paraben free. All Bell Mountain Naturals products are small batch made to ensure the highest quality product. Gentle and luxurious for everyday use.
INGREDIENTS:
Olea Europaea (Olive) Oil, Butyrospermum Parkii (Shea Butter), Cocos Nucifera (Coconut) Oil, Avocado oil, Ricinus Communis (Castor) Seed Oil, distilled water, sodium hydroxide, clays, herbs, essential oil blend.
Each bar is 1.50 oz
*As with all Bell Mountain Naturals products, everything is made with love in small batches. This means the color can vary slightly from batch to batch.